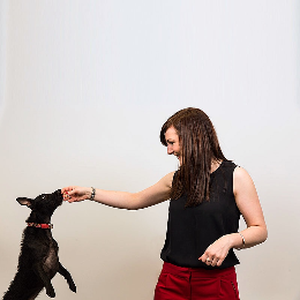 Since 2016 (after years of journalism, PR agency and in-house communications experience) I've been going it alone at Little Black Dog Media. On my working days, you'll find I'm a confident writer (no matter the topic) with an eye for spotting a story and turning it into impactful copy. 
On my non-working days, you'll find I go by the name of 'mum' and I'm responsible for a brood of minis - five-year-old Oscar and one-year-old twins, Pippa and Max. Although I'm a self-confessed control freak and our mad house is never quiet, I wouldn't have it any other way.

Get in touch
As someone who works alone most of the time, I'm always up for a chat. Please use the form below or send an e-mail to claire@littleblackdogmedia.com.

By the way...

My working days are Monday and Wednesday. I do check my emails at other times but bear in mind I'll also be juggling a trio of kids, a washing machine that's always on and a calendar of social commitments that aren't often mine.